About Me and My Family
1953-1976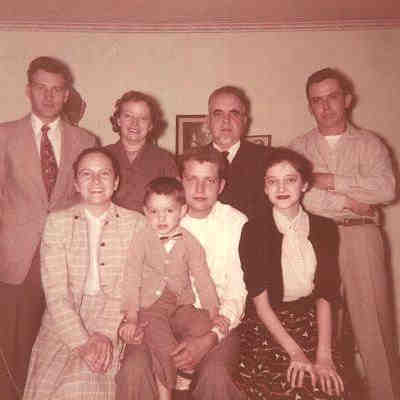 Originally from Plainville Connecticut, My dad was a Cattle Dealer and Auctioneer who died when I was twelve. Mother was a Home Economics teacher who mainly worked as a substitute. While in high school I started and ran Citadel Coffeehouse every Friday night in the basement of Trinity United Methodist Church in New Britain Connecticut. I graduated Magna Cum Laude from Tunxis Community College with an AA in Liberal Arts. At the University of Connecticut I majored in Psychology and graduated with a BA.
1977-1980
I worked as a Community Organizer in Chicago for two years and in Mt Rainier, Maryland for two years. Organizing was exciting and had its own rewards but I found the internal organizational conflicts disconcerting. It seems as though almost every neighborhood organization I have ever seen has either blown up or died out. This experience is the principal reason I have vowed to be self employed and to keep it small. It is hard to have office politics in an organization of two or three.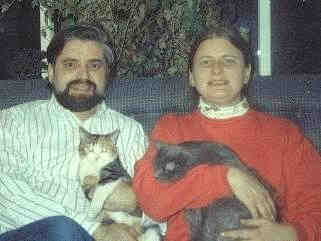 1981-Present
After collecting unemployment for a couple of weeks I decided that was not for me and ran an ad in the Washington Post reading "Have Pick-Up Truck Will Travel." I was busy almost immediately. A few months later I had the opportunity to buy a larger truck for $150. I out bid the scrap man by $50. A couple thousand in parts and repairs later I changed my ad to "Have Truck Will Haul." It has made me a living ever since. I still have the same Truck a 68 GMC 4500 though every moving part has been replaced or rebuilt with the aid and advice of my brother Ellsworth. Now I am working on replacing parts that don't move.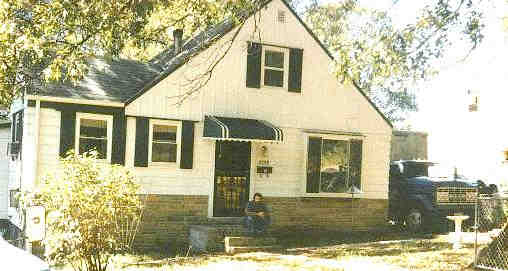 Also in 1981 I met Diane Sitar, now my wife. We have been married since 1986. In 1987 we bought our home in Riverdale. Diane is a talented watercolorist. Here is a page of some of her watercolors. She also enjoys working with seniors at Sarah's Circle, children at Sitar Center and the horses at Rock Creek Horse Center. I have lots of hobbies and interests. Among them are: literature, history, genealogy, puzzles, gardening, building computers, and writing web pages.